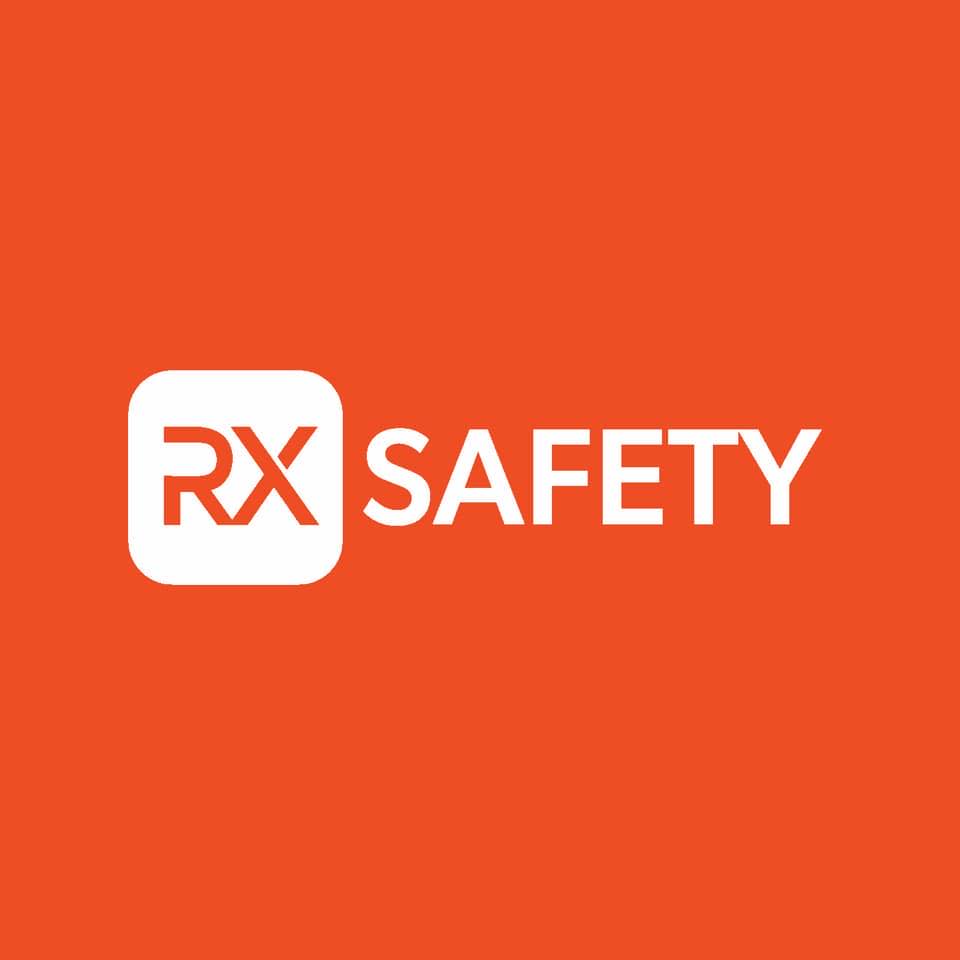 04/03/2023- Middlesex, NJ: Another addition to the RX Safety glasses family has arrived. The company has added Stoggles safety glasses in its continued dedication to providing the best options on the market for safety eyewear.
Stoggles Glasses helps to bring a modern and fresh look to what safety glasses can be and focus just as much on the styles and offering as well as the protective elements of safety glasses. Each piece of Stoggles eyewear comes with ANSI Z87.1 impact and velocity resistance to protect your eyes.
They also come with a host of features, such as anti-fog coated lenses and helping block out blue light emissions. They're also extremely durable, making them shatter-resistant but, at the same time one of the more lightweight frames out there. This is due to their LucidLens™ development of polycarbonate lenses that can offer the above mentioned features. At the same time, they come with UV-blocking protection and offer excellent clarity at all times.
All of this combined makes the Stoggles safety glasses a go-to staple pair for medical personnel. As an official distributor of Stoggles glasses, let's look at three varieties that RX – Safety currently has.
Stoggles Square Safety Glasses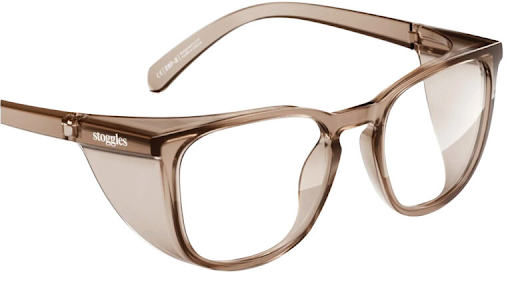 Perfect for those with a round face and those with a small to medium-sized head, the Stoggles Square Safety Glasses are an excellent option. The shape itself is always best for those with gentler features while maximizing protection with the side shields. These Stoggles glasses come in 13 different color variations, are also prescription friendly due to their shape, and are ready to be added to your safety glasses collection.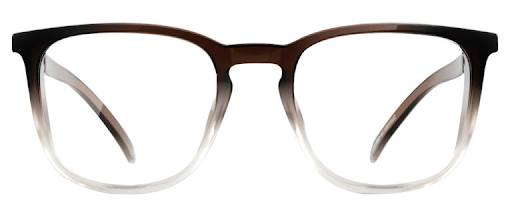 Stoggles Round Safety Glasses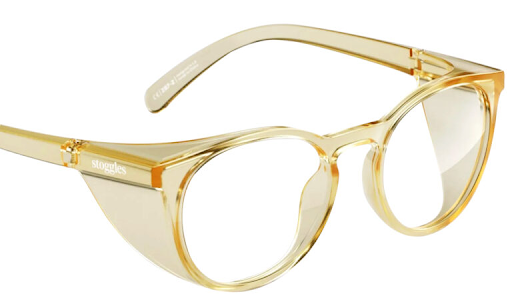 On the other side of the spectrum, we've got these round safety glasses that are best for those that have sharper and stronger features. This classic look works best with more angular and square-shaped heads and also comes in 13 different color combinations, ready to match your style and outfit every time.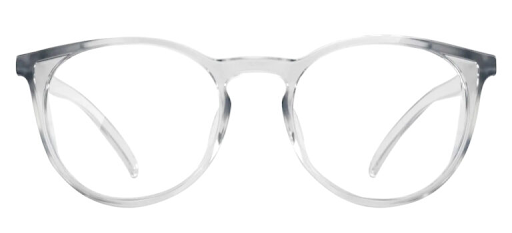 The Stoggles Round Safety Glasses protection comes from its ANSI Z87.1 rating, as do the other two frames, and these frames also incorporate integrated seamless side shields. But, again, these frames are best for those with medium-sized heads, so bear that in mind when weighing them up for yourself.
Stoggles Rectangle Safety Glasses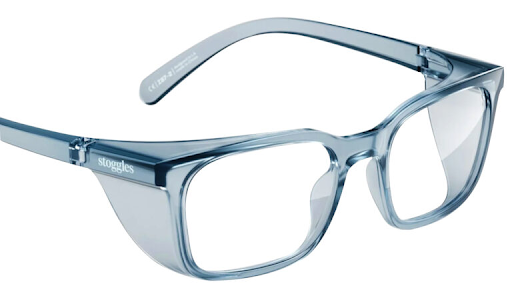 Another excellent option when you're looking to have Stoggles prescription safety glasses is these rectangular-shaped frames due to their ability to handle higher prescription lenses well. We offer these in two different sizes and are best for medium-sized faces and ready to help provide some angles for those with round or oval-shaped faces. The Stoggles Rectangle Safety Glasses are available in eight different colors, and the rest of the frames mentioned above come with integrated side shields as well.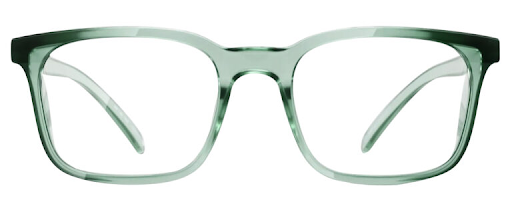 All of these frames come with modern color options that are transparent, adding another layer to the style they offer. In addition, with any of these pairs, you can easily get prescription lenses of your choice directly on the RX – Safety website and customize them with your exact prescription. If you have any questions, talk to our experts through our chat, e-mail us at service@rx-safety.com, or give us a call at +1 888 245 6638.
About Us:
Rx Safety is an American manufacturer of affordable prescription safety glasses and performance eyewear. A family-owned and operated business, with a state-of-the-art digital ophthalmic lab and the online store providing affordable, top-of-the-line prescription safety glasses, sunglasses, and performance eyewear on the market. All the safety glasses always meet or exceed the ANSI Z87+ standards for high impact, to be safe and secure while working in any kind of hazardous environment. Besides standard safety glasses, we offer a broad selection of prescription shooting and tactical glasses, prescription youth sports glasses, fishing, and motorcycle glasses designed and tested to meet our high standards. As an authorized distributor of Wiley X, Bobster, ESS, and BodySpecs, Rx-Safety.com offers a full line of prescription safety glasses straight from the manufacturer at wholesale prices.
Like us: https://www.facebook.com/RxSafety/
Follow us: https://www.instagram.com/rx_safety/
Subscribe us: https://www.youtube.com/user/RXSafetyVideos/
Retweet us: https://twitter.com/RXSafetyEyewear/
Contact Detail:
Company Name: RX Safety Glasses
Contact Person: Ryan Phillips
Email: Send Email
Address: 123 Lincoln Blvd, Middlesex
State: NJ 08846
Country: United States
Website Url: https://rx-safety.com/


Source: www.PRExhibition.com